The Two X Tinas!!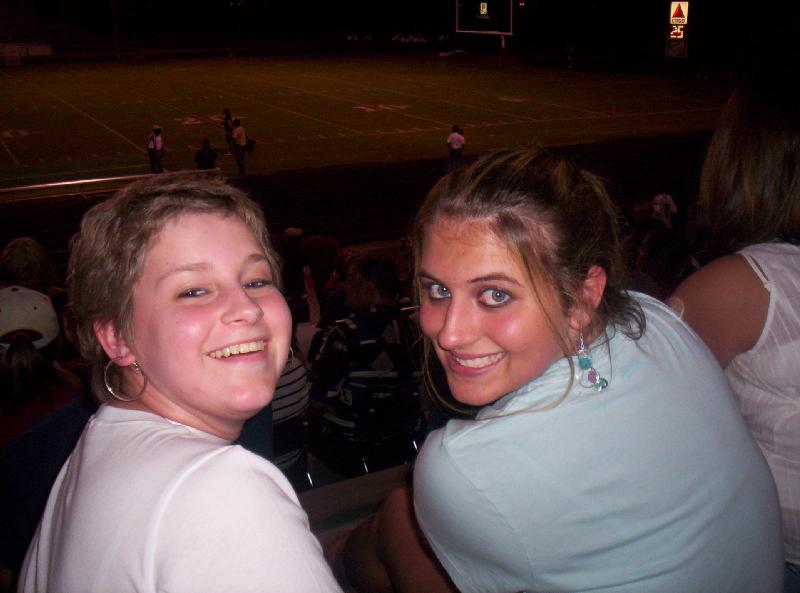 Kristina With a K and ME.. Christina with a C
The Group of us before the game.. including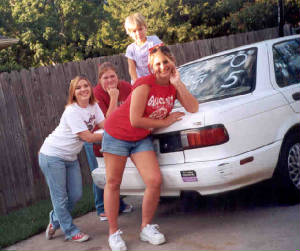 Cann's sister who is oh so darling
Speech Class...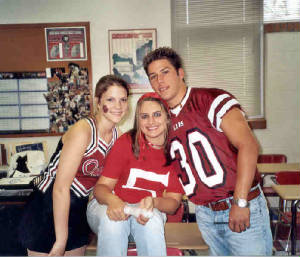 Brittany Miller, ME, and Josh Grant
Pre Pep Rally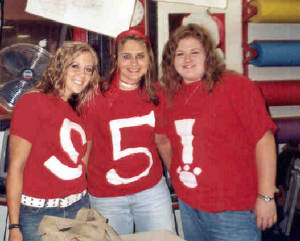 Becky Sidders, Me, and Krystal Lee before our first pep rally
Josh asleep on the floor...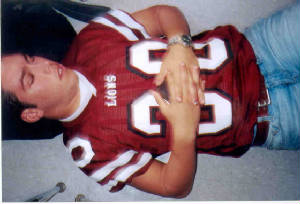 In speech class.. haha
Pic i took from the stands..
BIG O VS WO (we won sir)
Last Senior Home game.. *TEAR*
Krystal and I at the game vs. da Gators.. Senior Game
Krystal and I at Cann's before the game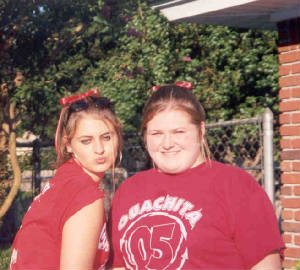 Gotta love my face sir.. haha
Best Friends.. being goofy before the O Vs. N game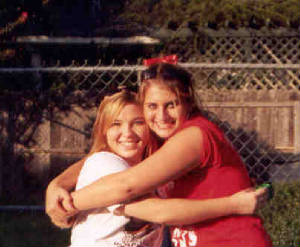 It's Carol Ann and I if you didn't know that
The Cherrybomb of mine balled out like a gangsta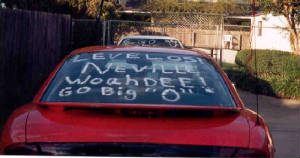 before the game, which we did lose.. but again who cares.. im pimp
Cann's Car decked out for the Game
That The Big O lost.. that's ok though.. it was still fun