Right before I got into my dress
Becky and Me at the Dance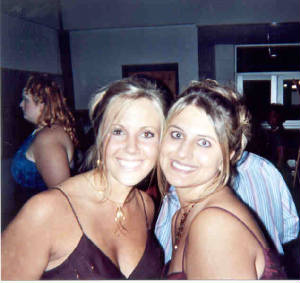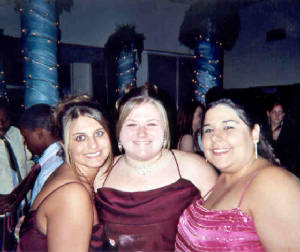 me, Krystal,and Lynz at da dance
I love my grandma so much!!! She's been sick :(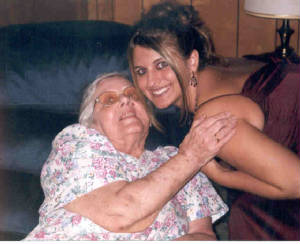 She was one of the first of many stops before homecoming. most special too.
This is me and Reagan at the Dance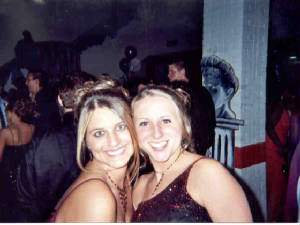 Jana and I in the Lights of WM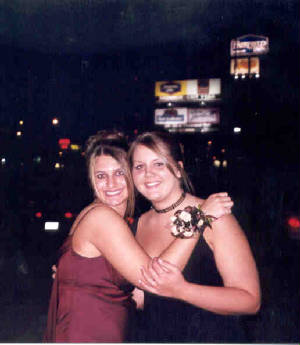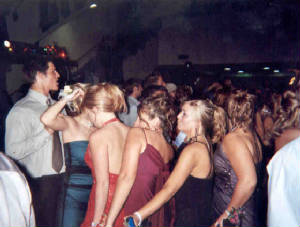 All of us at the dance busting a move.. such fun!!

This would be me before Lucas picked me up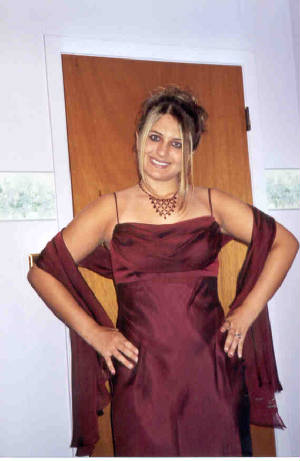 At Da Dance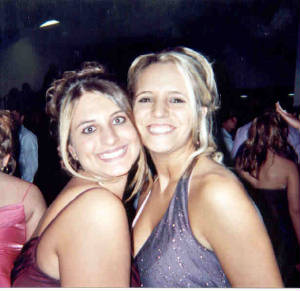 Me and Elaina Gates
The "O" face the "O, O Face"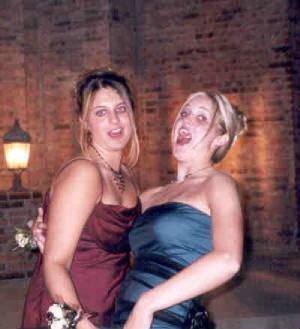 Me and Kelli at La Bella Vita
This would be Brittany's date Andrew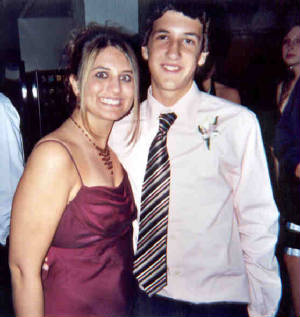 Ryan Lockwood and Me at the Dance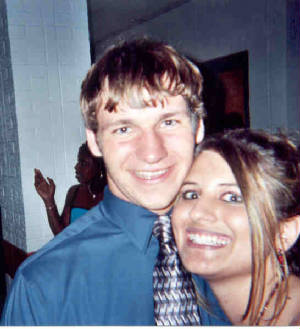 Miller Sisters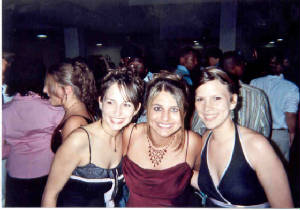 Courtney, me, and Brittany